Nos CEO
Henry Nkumbe, The Man Who Became a Solution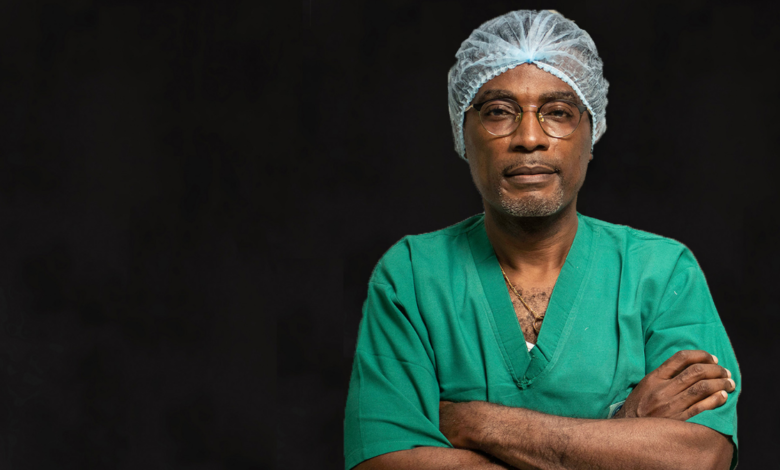 Distressed by the shortage of eye specialists during his childhood days, was all he needed as a wakeup call for a timely intervention for his people. Henry Nkumbe is an experienced ophthalmologist with a demonstrated history of leadership in the hospital and health care industry. He is the CEO of MAGRABI ICO Cameroon Eye Institute. With over 15 years of experience in over 11 African countries, he is a strong health care provider with a track record of improving access in underserved communities across Africa.  Skilled in nonprofit organization, eye hospital design, development and management, cataract and vitreo-retinal surgery , good clinical practice, Health Systems development and global health. He is a Man who has braced all odds to living his dreams. He is a great asset to the Medical Industry in Africa. A proof that Dreams can be achieved. Moving from dreaming to becoming an Ophthalmologist, is an indication of a Life Worth emulating.
Super promo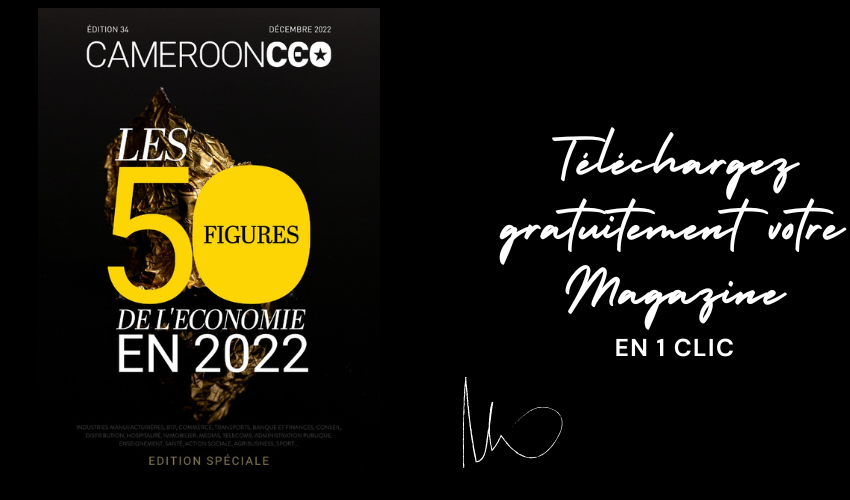 Dr Henry Nkumbe's journey to becoming an ophthalmologist started at the age of 13, when his visit to an eye specialist at the Presbyterian Hospital at Ndounge, in the Littoral region of Cameroon unveiled to him the pressing need for more eye specialists. Most especially, three things seemed to have fueled his desire to become an eye specialist on that day: Haven received his first prescription glasses, which corrected his myopia, giving him perfect vision for the first time, the hundredths of people waiting to be received by the same specialist and the receptive nature of the Specialist despite the demanding crowd. He has successfully pushed his dreams into reality. He is the founding president of CAMFOMEDICS (the Germano Cameroonian Forum for the Medical Sciences), founding general secretary of the African Ophthalmology Forum (now African Ophthalmology Council) and a fellow of the West African College of Surgeons.
Determined to be a problem solver, after his high school education, he moved to Germany and Switzerland where he acquired Medical Training. During which he had a 5 months assignment with the World Health Organization in Geneva, Switzerland, before proceeding to the University of Nairobi, Kenya for his ophthalmology residency. He passed his end of ophthalmology residency examinations with distinction and went back to WHO for two years, before joining CBM, an International Disability organization as ophthalmologist to Tanzania and Madagascar. Following a stint with the Eye Foundation Hospital in Nigeria in 2012, Dr Henry Nkumbe proceeded to Aravind Eye Hospital, Madurai, India, for a fellowship in surgical retina.
In pursuit for more knowledge, Dr Henry Nkumbe obtained a Diploma in Tropical Medicine and Community Health from the University of Heidelberg in Germany and an MSc in Community Eye Health from the London School of Hygiene and Tropical Medicine.
As recognition for significant contributions in the fight against blindness in Madagascar, In 2012, he was raised to the rank of Knight of the Malagasy Order of Merit by the President of the Republic. He emerged The DAAD Prize Award winner for the University of Goettingen, Germany (1995), The University of Nairobi Prize for Academic Excellence (2008), The Treacher Collins Award by the Royal College of Surgeons in Birmingham (2011), The American Academy of Ophthalmology Education Award (2011) the Returnees Award (Douala, Cameroon – 2017), the CAMFOMEDICS Award (Berlin, Germany -2018), Jean and Jacques Chibret Award (Paris, France – 2019) and a visiting professorship to He University in Shenyang, China (Shenyang, 2019).
He has worked as a Consultant and Research Scientist for WHO. He is a member of the Board of directors of Opthalmology foundation. He has equally served as the Lions Clubs International's Sight first Programme's technical advisor to francophone Africa and West Africa.

Ayuk Anticilia