Diaspora
Gilles Tchianga, on the way to greatness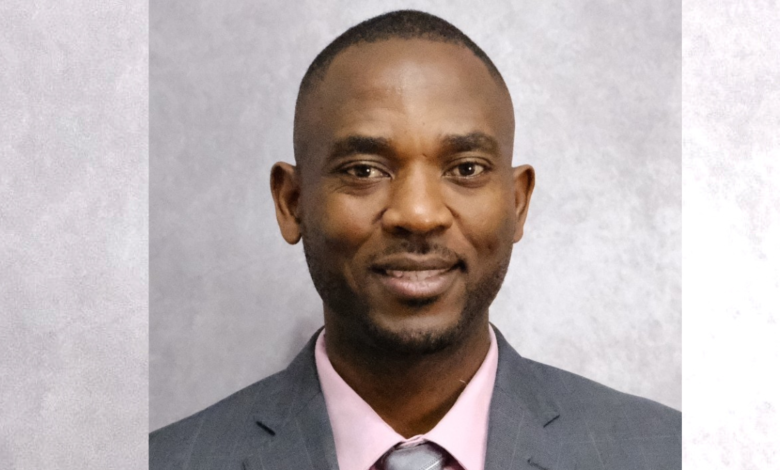 Gilles Tchianga Sure knows how to carry his vision to the market place. Haven pitched his products at Dragon's Den, a Venture Capital and Private Equity principals, with goal of raising $60,000 for his business, left him with a whooping sum of $600,000 of partnership for his baby company, a proof of the value he brings. He is the Founder of Taltis Food inc Canada. He is a Man whose journey into Entrepreneurship stemmed from his resilience into his new community. Cognisant of the challenges Africans face in finding food Ingredients for their native dishes, that was more than enough worry to plunge him into Food Processing for Africans. Though away from home, his African being couldn't let him settle for less. As a result, he sought for ways to make available the needed African sauces and beverages which earned him recognition on the list of 3 Black Entrepreneurs tasting Success in the Food and beverage Industry, in an Invest Ottawa article. Beyond Survival, he's one who believes in seizing opportunities and creating even better opportunities for others. With what he's doing, the question of Yamala leaves a happy proud remark for the Son of the soil.
Super promo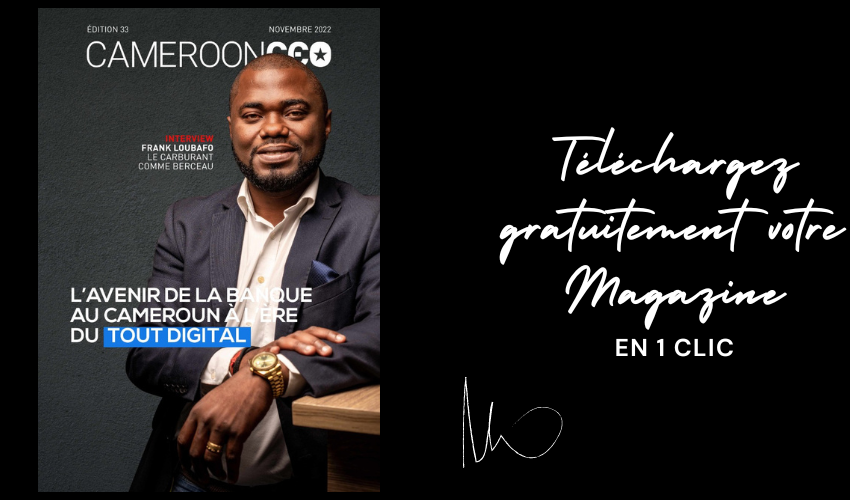 Passionate and dedicated, he is looking forward to democratise African Cuisine in Canada and North America. He is a perfect image of a Man who finds a way out in any difficulty. You can call him the way maker. He is a fighter who has succeeded in making his voice heard and value felt beyond the frontiers of his Continent. He is sure changing the narratives by providing a solution in one of the most multicultural Cities in the world, lacking African Products. To him, keeping a positive vibe is very possible, with a Solutions Oriented Mindset – which has led him to start making African-oriented food products. "Try to upgrade situations, and uplift people by showing awareness and recognition for their good intention" is what Gilles Tchianga believes in.
As one who has slowly and steadily paddled for over 12 years a vision to the point of actualisation, reveals his Innate abilities which is a rare mix of Focus, bravery,Diligence Hardwork and right judgement. It's certain that he is a Man of experience, with a mind pregnant with the unimaginable. His story is that of a Man who refused to fail. After completing a Master of Science degree in Food Technology and Processing in Italy at Università degli studi di Milano in the year 2005, determined to make it, he took up meagre jobs. He later on decided to test the fertile grounds of Canada, praised by many as a land of Promise for Everyone. His quest made him enrol at the University of Ottawa for a Bachelor of Education. He also has a Postgraduate degree in Marketing/ Marketing Management from Centennial College. From 2011 to 2016, he served as an Educator at Conseil scolaire Viamonde. In 2010, he served as a Food Bank Volunteer at Parkdale Community Food Bank. He is a Man of Possibilities and Prospects. Across oceans, Cameroon – Cradle of Our Fathers is Cheering for Gilles Tchianga – Will be to thy name ever true.
AYUK Anticilia Ma-Eyong