Diaspora
Rich Akwo, A Social Entrepreneur with a Golden Heart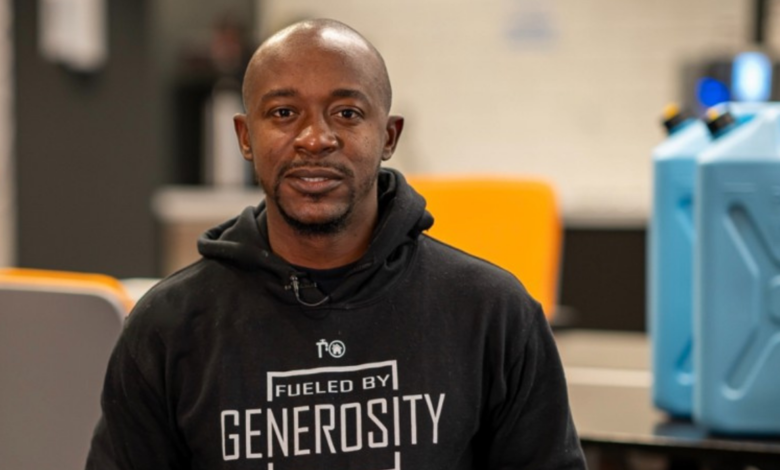 With an aspiration to raise $25 million in the next 5 years, targeting over 3 million Lives, this is beyond Generosity. Entrepreneurship has proven to be the bedrock in any buoyant country especially with the juicy profit to feed from. Nonetheless, Rich Akwo has chosen to toe a different path where in others come first. He is a social entrepreneur with a mission to leverage business, his network, and platform to do good by improving the living standard of people around the world. He doubles as the CEO of Nuvision Cleaning Systems and the CEO of Generosity Global, A non-profit organization committed to leveraging the power of generosity to provide food & showers to the homeless in Baltimore and clean water access to villages in Sub Saharan Africa. For More than 11 years he's been pursuing the course. He has been able to prove that an act of kindness is all someone needs to fan the flames to keep that dream alive.
Super promo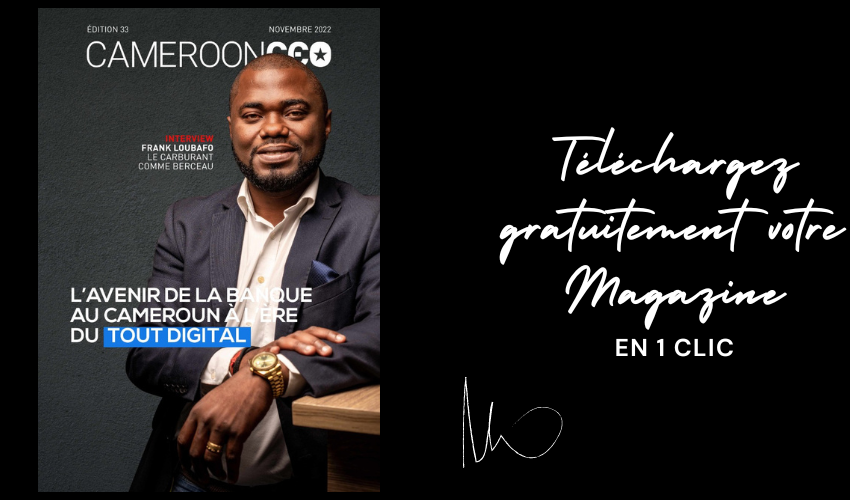 He is a Catalyst and an exceptional leader who has chosen to give hope and life to society, with the mindset to build wealth. Cognisant of the plights faced by underserved communities, he's a man with a heart for the people. In a bid to meet up to the demands of the homeless in Baltimore City, In 2021, over 2100 Mobile shower services were delivered. Since 2015, Generosity Global has drilled 20 wells to bring access to clean drinking water to over 45,000 people in Cameroon, Africa. Thanks to such gestures he has been able to create impact in the areas of water accessibility & stewardship, women & youth economic empowerment, health & hygiene.
His vision has been greatly bought by Starbucks, corporate partners, colleagues and friends due to the showers of happiness it brings. During Generosity Global's 8th annual fundraising gala, Mission Ball 2021, for clean water projects and women's hygiene programs in Cameroon, Kenya and Africa, a whooping sum of over $176,000 was raised. Such a huge success. Rich Akwo's vision has brought nothing short of increased sustainability, Efficiency and Capacity. He has proven that together we can make the world a better place for all with zero racial preferences. He has more than set the pace for all to note.
He is an Alumni of the University of Maryland Baltimore county. He is known for his, inexhaustible energy, philanthropic proclivities, unprecedented leadership skills, and as one of the most effective and sustainable initiatives on the planet. Very resourceful, resilient, purposed, Conscious Capitalist, and a compassionate Entrepreneur is who he is. The already answered question is who with such privileges won't be inspired to become better. He is indeed doing so much.
                      AYUK Anticilia