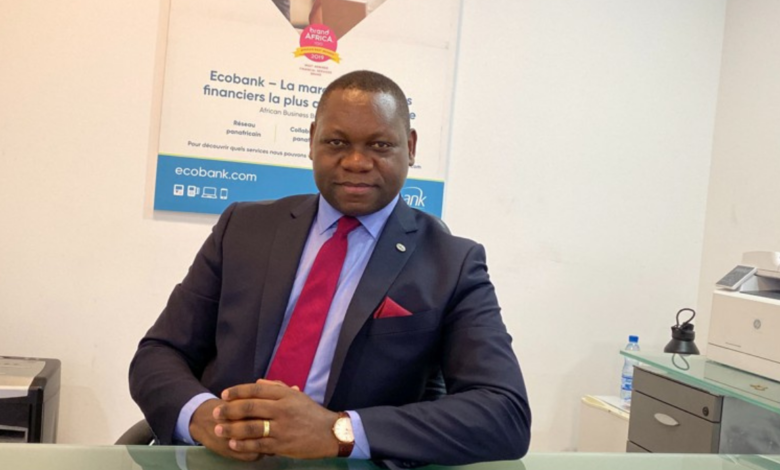 Leadership is a skill which not everyone seem to have mastered, Especially in the Banking Sector where decisions and results defines ones capabilities and worth. However he has through  results, proven that he is a man of impact. Nicholas Achiri Asangwe, Managing Director of Ecobank Gabon is a man Who has understood that in thriving, ingredients like Hardwork, dedication, Courage and resilience needs to be put on the table. He Leads the Ecobank operation and manage the franchise in Gabon. He has throughout his career expressed professionalism for the work assigned to him.The obvious reason he has climbed to the peak, assuming huge managerial responsibilities that is demanding in every form. There's so much to learn from his person. And yes he has carefully and daringly maintained a good reputation which is worth noting. He is an Administrator who's results-driven and very proactive to the course. He has a Strong Mastery of Banking proficiency in Cameroon. He has kept his integrity,  heads high in his over 22 years of work. The highlight to his personality is that he is the brains behind the financial Stability of Ecobank Gabon for over 3 years.
Super promo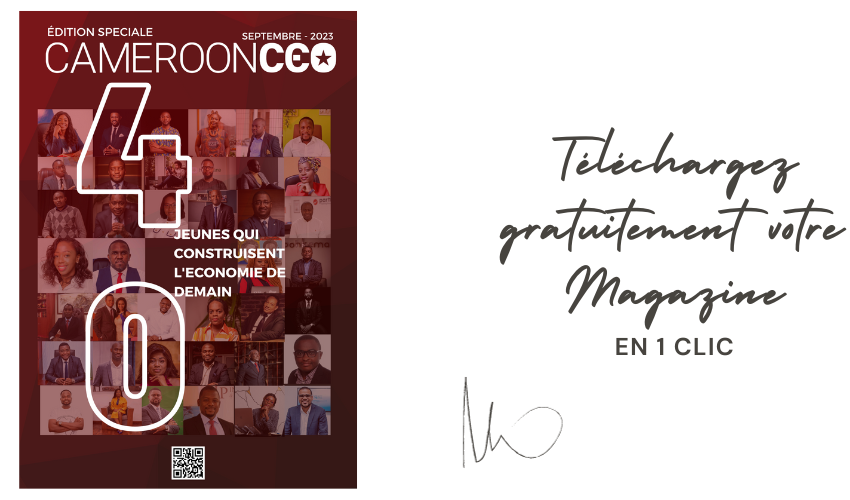 He has succeeded to maintain a clean record in banking services, which accounts to why he has been entrusted to handle positions across Cameroon. For over 7 years, he was serviceable to Standard Chartered Bank. From 1999 to 2002, he started off as relationship Manager where in he built sustainable benefical relationships with corporate clients and participated in funding mobile telecoms. From 2002 to 2004, he was the Head of Credit and Sales services. He then moved to Head of sales, corporate Banking in 2004. It was in 2005, that he was made Head of Sales, Global Market. 

From 2006 to 2013, he joined the team of Commercial Bank Cameroun where he served as Director of Operations. With an overall responsibility of delivering the budget through appropriate portfolio segmentation with focus on corporate, retail, consumer and trade business. A position he managed for over 6 years before coming on Board Ecobank.

At Ecobank Cameroon, he was the Executive Director – Head, Domestic Bank from 2013 to 2016 with role of driving Group Strategy accross the Domestic Bank business in the affiliate, with focus on the Public Sector, Local Corporates, SME and Consumer Banking. The top of the game for him was in 2016 where in he assumed the responsibility of Executive Director – Head ,Consumer Bank. A role he judiciously Carried out to the best of his ability.

He is a holder of an MBA from Georgetown University – The McDonough School of Business and ESADE Business and Law School. He has aquired several certifications like International Trade Skills Assessment program, credit Skills assessment program from Standard Chartered Bank. In 2016, he received a Moody's Credit certification.

                 
    AYUK Anticilia