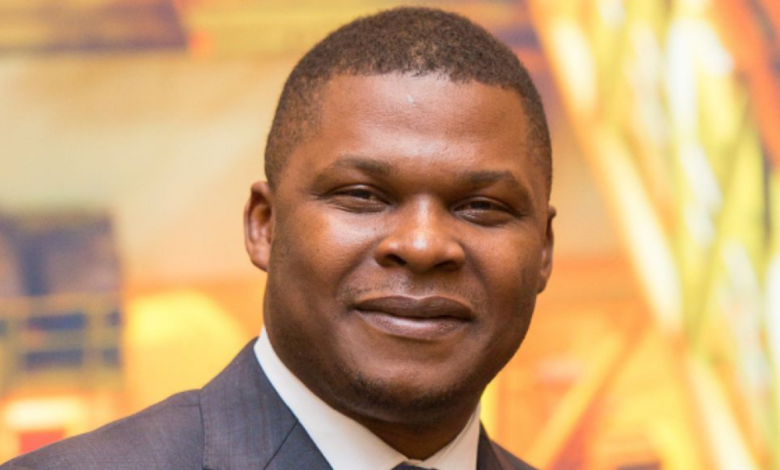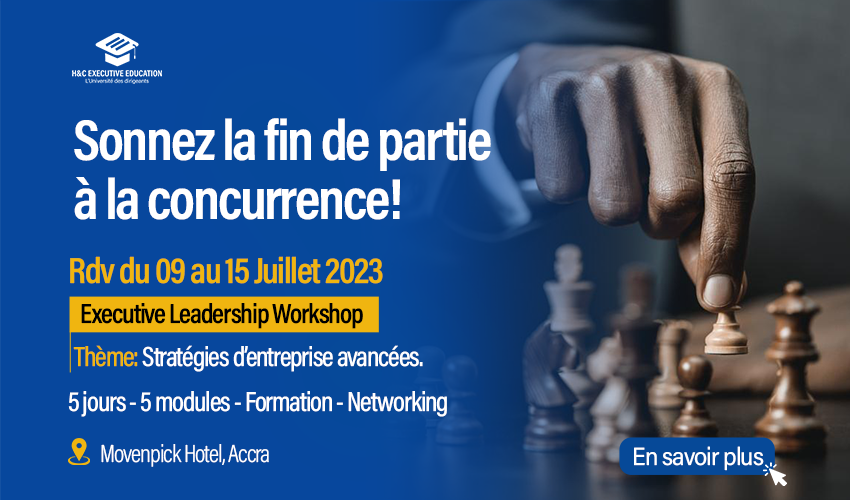 Stunned at the gross disrespect, disregard and heavy exploitation from foreign giant Companies meted out on African oil States and Businesses, was a pointer that his people needed to be served Justice. Also coupled with the fact that There was no African legal space set up to support African oil men and midsize western firms wanting to do business on the continent. NJ Ayuk JD, MBA. took upon himself to be the voice that was trained to be silenced. He is the CEO of Centurion Law Group, a Pan-African Corporate Law Conglomerate that specializes in energy, extractive industries and the financial sector with Headquarter in Malabo, Equatorial Guinea. His aspirations, strong will, fuelled by Hardwork  earned him recognition at the age of 38, as An Attorney who runs one of Africa's Most Successful Law Conglomerates. He has been active in the structuring, negotiation and implementation of natural resource projects in sub-Saharan Africa, with extensive experience in advising both international and local companies and governments.
Super promo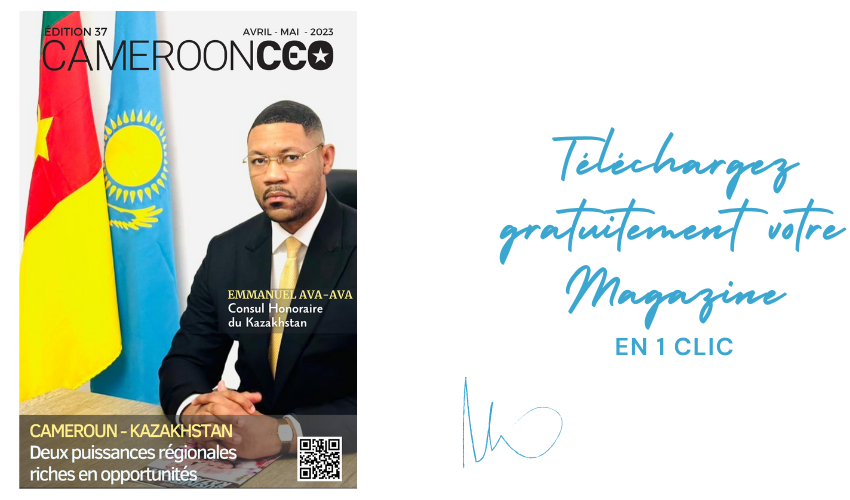 In 2018, he was interviewed by Forbes "Billionaires" where in he revealed that's it's about time Africans take part in the decision making concerning Oil and Gas. Through his services, he's been able to score some big victories all in a bid to see a better Africa, where Africans will be negotiating big-ticket deals and big contracts.
He is an Advocate gifted to the African Continent. Such A great relief. His every decision has been backed by strong selfless reasons. And that is to see Africans Economically Empowered. He has played a key role in negotiating and documenting the purchase and sale of upstream and midstream oil and gas assets, farmins, farmouts, volumetric production payments and other drilling fund and development dollar investment arrangements, as well as petrochemical project development, asset acquisition and divestiture and joint venture investments. He brings his understanding of energy issues to the table and helps clients to evaluate risks and opportunities in a transaction while pursuing their objectives. He was the advisor to Oranto Petroleum, one of Africa's largest oil exploration companies, in the landmark acquisition of four strategic oil blocks in Niger Republic. He regularly participates in industry-specific conferences and seminars as speaker and moderator.
NJ Ayuk JD, MBA, is a leading authority in the African energy sector and a strong advocate for African entrepreneurship and the indigenous energy sector. The Government, Judicial and Private Sectors have enjoyed of his prowess. In 2003, He earned a degree in Government and Politics from the University of Maryland College Park , a Juris Doctor in Law at the William Mitchell College of law in the year 2007, and later an MBA New York Institute of Technology in 2008. No wonder he has strong knowledge in the judicial and business field.
He has submitted to Mentors who instilled in him the importance of Justice, with the mandate to use the expertise and knowledge to impact communities and to also promote economic growth and empowerment. Triggered by the waste of natural resources, lack of power for many local communities and lack of training and education in communities that were resource rich, were what he identified as Africa's greatest Problems. What started off in one office, has today expanded into many African offices and affiliates across the continent with partnerships in the US, Canada and Europe. Haven Secured oil and gas and mining contracts in more than 17 African countries is obviously a great feel of Success for him. It has been for the Love of Africa.
This Cameroonian jewel has tirelessly secured a place for His Country at the Top. For over 12 years, he has through blood and sweat coordinated the affairs at Centurion Law Group. Still, he is The Executive Chairman for African Energy Chamber – Johannesburg Area – South Africa, and a Global Shaper with the World Economic Forum. He was once the Country Manager of Vanco Exploration Company – Equatorial Guinea, Presently PanAtlantic. He featured amongst Forbes Magazines Top 10 Most Influential Men in Africa in the year 2015. He was recognized one of the world's leading energy lawyers in 2016 Who's Who Legal – WWL, for structuring, negotiation and implementation of petroleum, mining and LNG projects. He has received several recognitions for his Enormous contribution. Colleagues and Partners have attested to his high standard professionalism.

The 42 year old is not only a seasoned Entrepreneur and Attorney, he is the Author of Billions at Play: The Future of African Energy and Doing Deals. He co-authored the Book – Big Barrels: African Oil and Gas and the Quest for Prosperity. He has undoubtedly paid his dues. He is deserving of every Accolade. There's so much to learn from this greatness he has become. One Adorable thing to learn from him is that he never disregarded the virtues taught to him. It is safe to say that In the nearest future, he will register more Victories.
                      AYUK Anticilia