Nos CEO
Tebo B. TEBO, Founder of BRIDGE beyond BALLS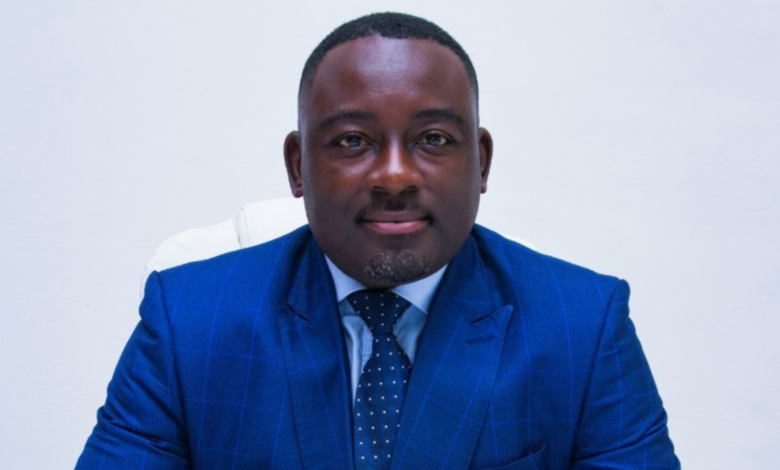 Proactive and visionary, he's one who sees beyond the fame and spotlight. A Key player in the business of sports marketing, passionate about contributing in the development of Football in the African Continent. He believes in giving Relevance to African football reason why he's Creating bridges by networking with stake holders like The Football Foundation for Africa with aim, to see the development of football ecosystem in the continent. He is the Clients relation Director for Rainbow Sports Global. He is a Business Development Executive with over 10 years of extensive experience in excellence. When it comes to business consulting for SMEs, he is adept in developing and implementing marketing and sales strategies, instituting Marketing plans in the Service, Sports and in the sector of Agriculture. He is the Founder and Executive Director of BRIDGE beyond BALLS, A PanAfrican Organisation which empowers footballers with skills and opportunities for alternative Career pathways after ending their Football journey. A Proud Son of the Land of Promise, He is a plus to the African Continent.
Super promo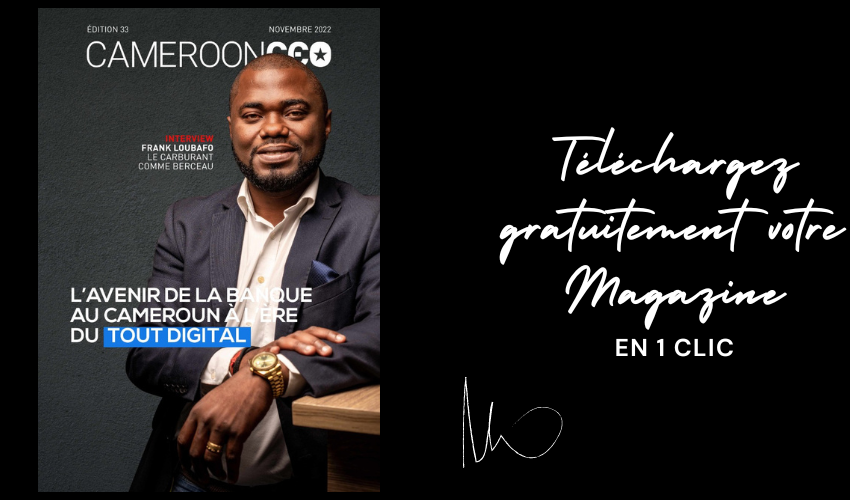 Creating opportunities for Footballers after quitting the stage of glamour and cheers, is his priority. His journey didn't just start from the top. He had to push himself to who he needs to become, a reminder of the impact he needs to create. From 2009 to 2011, he served in the capacity of Security and Customer Support Officer at Leicester City Club. In 2011, he served as a Market Assistant for Signature Digital. From 2012 to 2014, he was Director of Operations and Marketing at Rainbow Sports Investment. In 2015 he became the Director of Roberta Zegen Executive solutions Ltd, a Business and Sports Consulting Start up firm offering marketing and football management. He served until 2018.
From 2016 to 2017, he worked as Chief Operating Officer for GreenHouse Ventures Ltd – Cameroon, a sustainable Agricultural Company. From 2017 to 2019, he served as Partner and Regional Head, Central & East Africa for Manyiak Sportswear inc.
In the year 2009, he obtain a professional diploma in marketing from CIM The Chartered Institute of Marketing. He has an MSC in Strategic Marketing with distinction from De Montfort University. In 2020, he completed an online course in Football Marketing and Management from Sports Business Institute Barcelona.
AYUK Anticilia Ma-Eyong