Nos CEO
Cédric DALLE, General Manager of Elite Capital Asset Management S.A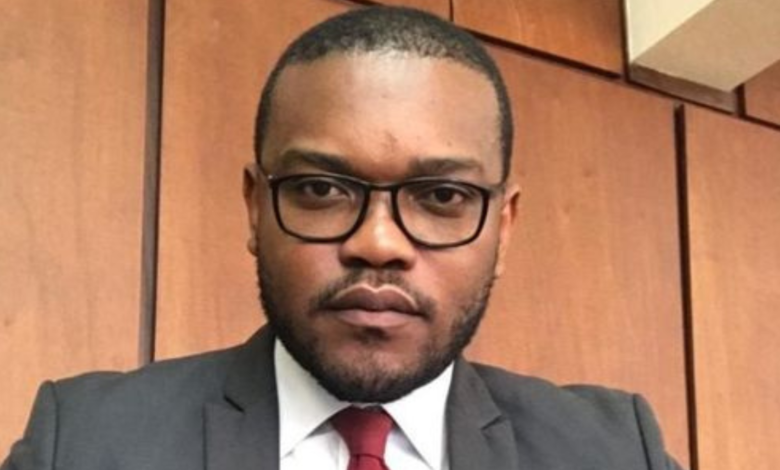 Understanding every aspect of Auditing, Insurance and Consultancy is the upper hand he has which has guided him towards making giant moves. Cédric DALLE is a Man who is highly efficient and up to the task. He is a Cameroonian youth who understands the essence of time, by so doing, maximising the potentials of his youth which has exposed him as a reliable factor. His outstanding abilities and quest for improvement has ushered him to Prominent positions and working environments that portrays him as Hardworking and Resourceful. Formerly a student of the University of Yaoundé II – SOA, he is the new General Manager of Elite Capital Asset Management, a portfolio management company with vision to accompany its partners in the proper management of their assets and wealth.
Super promo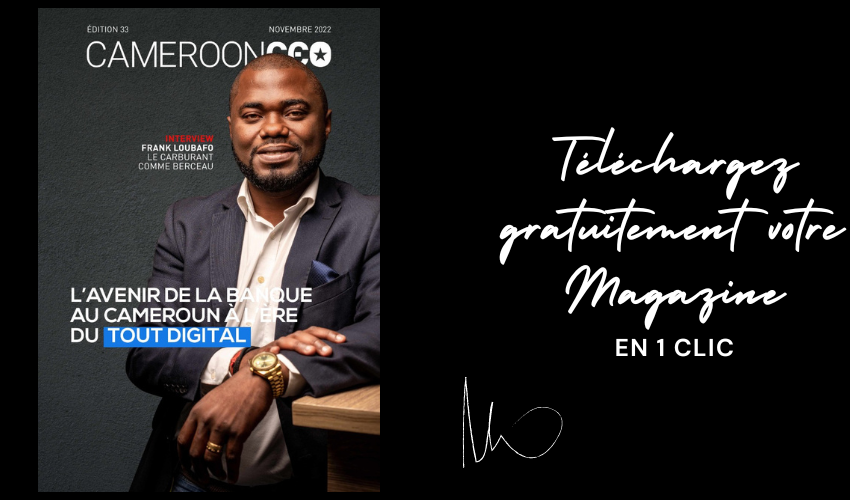 He began his over 11 year career as a credit and refinancing analyst intern at Bank of Central African States (BEAC) in the year 2010. From 2010 to 2016, He served as Senior Auditor at CAC International. Joining EY in the year 2016, he moved from Manager to senior manager during his 5 years of Service, with hands on Financial and accounting Auditing, Banking and Capital Markets engagement. A sure proof of his dynamic nature and great contribution towards the sustainability of the Company. It was in April 2022 that he took over as General Manager of Elite Capital Asset Management S.A.
Cédric DALLE has an international certificate in Corporate Finance, financial analysis, and company selection from Hautes Etudes Commerciales de Paris (HEC Paris). Prior moving to France for studies, he holds a Master 2 in Banking, Money and International Finance obtained at the Institute of International Relations of Cameroon (IRIC) in the year 2010, and a Masters in Economics with a major in Money, Banking and Finance From The University of Yaoundé II – SOA in 2008. In 2007, he obtained a Bsc in Banking and Finance from the University of Buea.
AYUK Anticilia Ma-Eyong