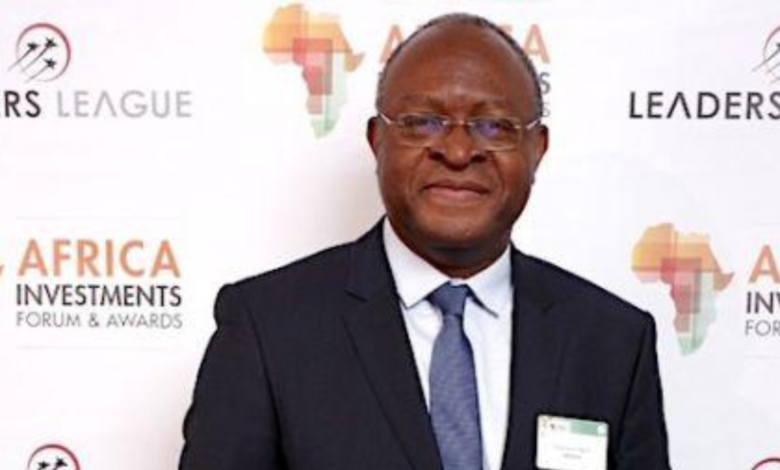 A Man of Results and high regard, one who has succeeded to set an unwavering record of Excellence for all to emulate, is the person of Ferdinand Ngon Kemoum. He is an executive who has set very high standards in the banking sector with visible results. As Chief Executive Officer of Oragroup SA, with presence in 12 West and Central Africa countries, the Company witnessed profit increase by 50% in the first half of 2022. He is a Man who through experience and time has branded himself as an unshakable force with the magnitude to withstand every storm. His prowess makes him appealing to top managerial roles with utmost certainty that he has a Master's Touch. He was previously the Managing Director at Emerging Capital Partners (ECP), the first US investment fund to raise and invest more than $3 billion in Africa. He has also served as CEO of the African Continental Bank (BACAR) in Kigali, Rwanda. It brings honour to Cameroon that her fruits are breaking records and standing tall in the professional sphere.
Super promo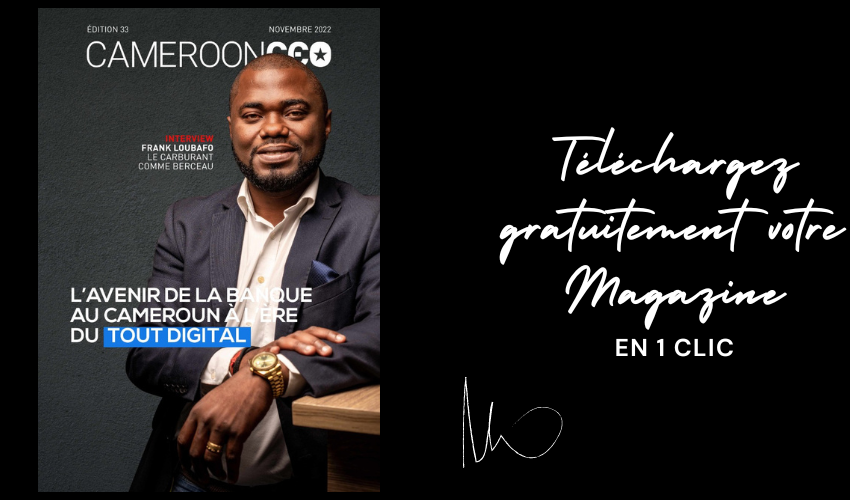 At age 61, he has accumulated a lot for himself with no trace of leaving a loophole. Throughout his time at ECP, he was responsible for identifying, analyzing and recommending investments as well as managing investment valuations, transaction execution, portfolio and exits, raising over $2.5 billion for investment. It's amazing how far he has evolved given that he began his career in Paris as an Assistant Fund Manager with Technique de Gestion Financière. Over the years, he has served on the boards of numerous African companies, including banks and insurance companies, making him an active exponent of the formation of a Central African stock exchange.
He has gained extensive experience serving in both African and international banks. Before joining ECP, Ferdinand Ngon Kemoum was Managing Director of Framlington Asset Management Central Africa. He had equally held held several senior positions at LOITA Capital Partners International, a specialist investment bank based in Johannesburg, South Africa. He has equally served at Amity Bank Cameroon, Banque Méridien Biao Cameroon, Meridien Bank Cameroon and Afriland First Bank (formerly Caisse Centrale d'Épargne et d'Investissement). He was also the President and CEO of FINADEV Africa Holding, a microfinance group.
He holds a Bachelor's and Master's degree in Economics from the University of Lille (France), a graduate degree in banking and financial institution management from the University of Paris Dauphine (France). He also received training at the Institut Technique de Banque de Paris and the Bankers Administration Institute in New Orleans (USA).
AYUK Anticilia Ma-Eyong