Nos CEO
Roblain NTEMDIEU NAMEGNI, The Environmental Pace Setter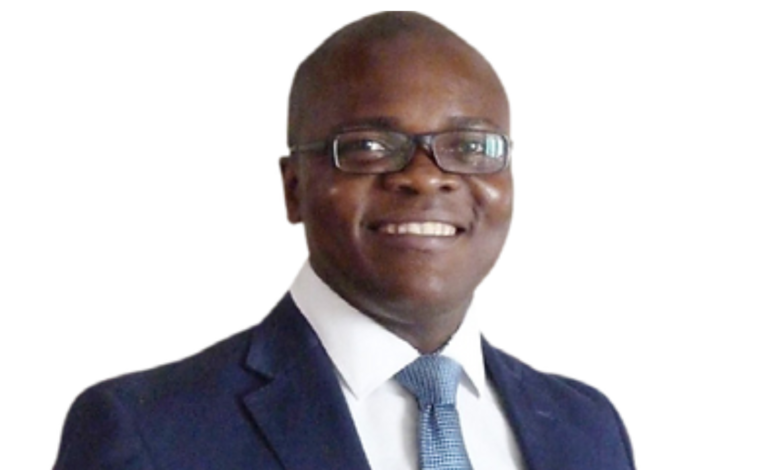 Passionate about seeing a society void of disposables, and in effecting a behavioural change regarding the environment, is the phenomenal Roblain Namegni. He is a pace setter, leading a highly motivated team involved in providing recycling solutions in central Africa. He is the Founder and CEO of NAMé Recycling, a leading plastic recycling company in Cameroon. Frightened by the alarming figures of plastics and the impending harm in the nearest future, he has understood that the assignment rests on his shoulders to take the lead, making a great sacrifice to rescue nature. Haven recorded broad environmental and social impact in over 6 years of actively serving the environment , he is more than determined to see nature free from man-made hazards. He is also the Director of Hydrobox, a renewable energy semiconductor Manufacturing company. It is of essence to applaud the efforts of such a sacrificial person.
Super promo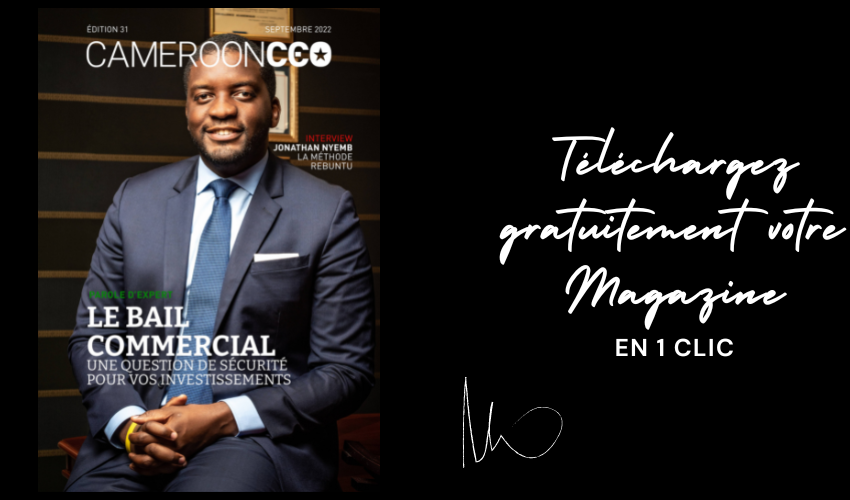 Another interesting thing about Roblain Namegni, is that his versatility is top notch. From 2006 to 2008, he worked as Senior Auditor for Deloitte where he handled Senior Financial and Operational auditing roles. From 2008 to 2009, he worked as Group financial Analyst for Reynaers Aluminium. From 2009 to 2013, he worked as Regional Financial Controller for Manuchar, a leading distributor of chemicals.
From 2013 to 2014, he served as Manager Enterprise Risk Services for Deloitte. Since 2014, he's been multitasking as Lean Management for TBPO. He is also working as the Business Process and Lean Manager for NAMé Consulting, covering Sub Saharan Africa. Roblain Namegni is described by colleagues as a strong personality with a broad financial background, with skills in optimizing procedures and processes.
He is a Certified Lean Business process and lean manager by Amelior. In 2013, he was certified an expert, Lean Sigma in Supply Chain. He holds a Master's in Applied Economics from the University of Antwerp.
AYUK Anticilia Ma-Eyong