Nos CEO
Syndy Emade, The Consistency of An Ambitious Entrepreneur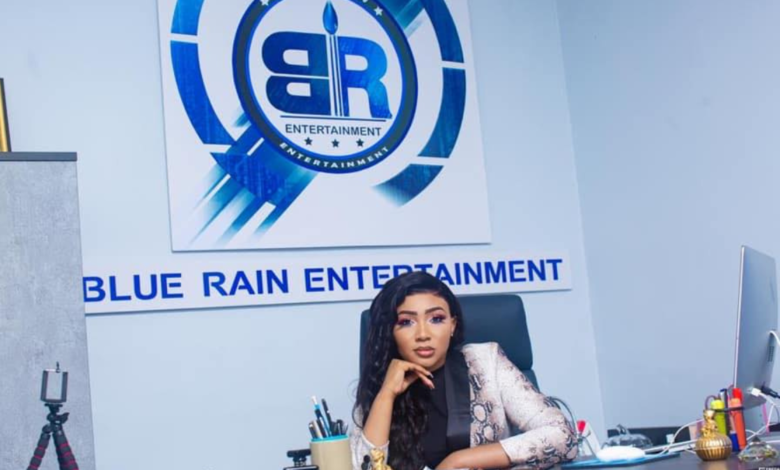 Young Daring and very enterprising is the person of Elone Synthia Emade popularly known as Syndy Emade. She is one of Cameroon's Hardworking Actresses that is raising the bars of Entertainment in Cameroon. One of the reasons Cameroonians are receptive towards the movie industry in Cameroon. She is one person who believes determination and Consistency is the magic to thriving. In 2010, she did her first movie project – Obsession. Her outstanding performance has However made her feature in both Nollywood and Ghallywood movies. Since 2010, she's been gracing our screens with Elegance. She's worked with ace Actors like Zach Orji and Chidi Mokeme, alongside the likes of John Dumelo, Alexx Ekubo, Jackiah Appiah et all. Syndy Emade is the CEO of BLUE RAIN Entertainment, a Production house, and the Founder of Syndy Emade Foundation where she carries out philanthropic works. She is a multiple Award winning Actress, Model, Movie Producer and Ambassador. Looking at her track record, grabbing an Oscars Award in the nearest future wouldn't come with so much surprise cause she's paying her dues.
Super promo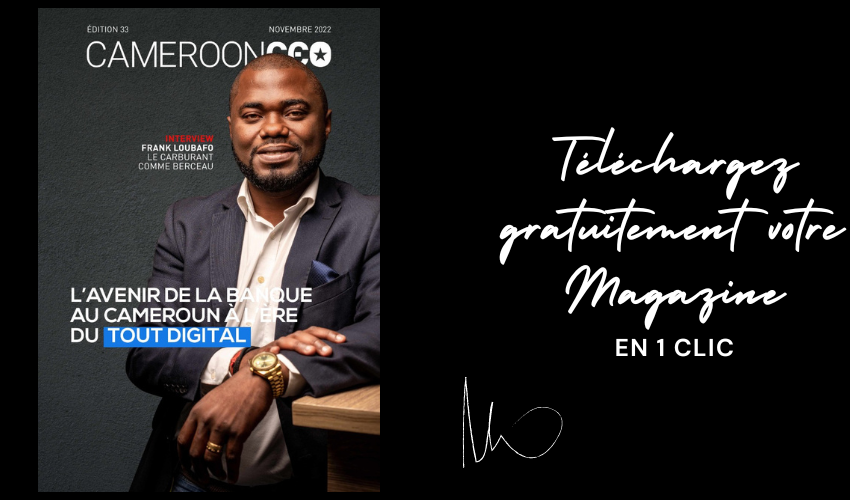 She is using her platform to train upcoming Actors, gracing them with the opportunities to become. She's very instrumental in the Cameroon Film Industry given that she's been able to establish work ties with different movie industries. In 2015, She made a giant step into production with movie title – Rose on the Grave. In 2017 she produced "A Man For The Weekend" which became the first Cameroonian movie to be premiered on Netflix alongside Broken. Producing the movie – Broken seemed to have added more light on her spotlight. The mother of 1 is a great inspiration to all that Focus and consistency is key to succeeding.
she won the 2014 Edition of Cameroon Miss Heritage award, Best Cameroon Actress in Scoop Academy Award 2017. Still in 2017, she was listed active Cameroonian actress according to Njoka TV for Africa. She was awarded best social media personality at the Bonteh Digital Media Awards 2017. In 2018, She got a Cameroonian fashion award for the best dressed celebrity. Still in 2018, she won the Cameroon Career Women Award for Best Actress in the UK. She won ZAFAA Awards 2018 for Best New Comer and was awarded a Next Generation Award 2018 for Best Actress in a lead role.
In 2019, she won the prestigious Canal D'or award for best actress. Her Production Company, BLUE RAIN Entertainment won the AB, Afrikpreneur awards 2019 for the best established movie house. In November 2019, she was awarded best actress in the Lead LFC awards and best actress in a lead Red Feathers Awards.
At just 28, she seem to have amassed a lot for herself and her career. She has featured in many movies and the popular TV series, Rumble, Bad Angel. She is the pride of Cameroon's Entertainment Industry. Her personality spurs Hope, Hardwork, Diligence, passion and Greatness. She is a Concerned Cameroonian with great leadership skills. She has for over 6 years effectively presided over the affairs of BLUE RAIN Entertainment. For over 6 years, she's being actively serving as Model Actress for CFI.
It's obvious that with Life in her, there's nothing stopping her. She is an Alumna of the University of Buea, with a Bsc in Banking and Finance.

Looking into the Future,one wouldn't be surprised to see her Feature in Hollywood movies.
AYUK Anticilia Ma-Eyong.