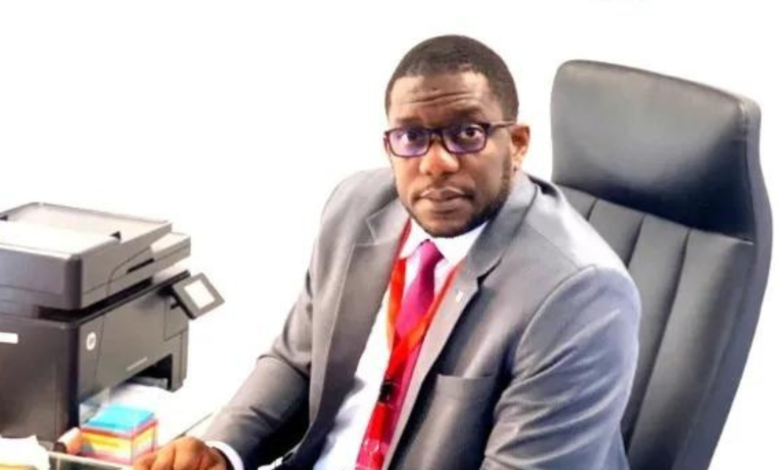 Discover the strength and depth of a Man with an optimistic view on Africa's Growth. Davy-Pacôme NZEKWA in all his plenitude has branded himself as a tool through which Africa's emergence is possible. Very results oriented and resilient, his passion fuels his readiness in the face of challenges. With over 17 years of experience in Financial Services, Mining, FMCG, his purpose is glaring, and that is to create possibilities for Africans and Organisations. Haven exhibited great leadership skills, he's been able to effectively dish out mastery and has served in Cameroon, Ghana, Gabon, Ivory Coast and Presently Congo- Brazzaville. Hardwork and diligence has elevated him to the top where he's Changing the game in all ramifications, restoring business profitability. What started off from  the nooks and crannies of Human Resource department has placed him as the Managing director at COFINA Congo. COFINA Group a network of microfinance institutions established in several African countries such as Senegal, Guinea Conakry, Ivory Coast, Congo, Mali and Gabon. He is applauded for his authentic, honest and commitment to work with a high probability of a possible outcome. With his HR Proficiency, he is the ideal Man for Leadership Positions.
Super promo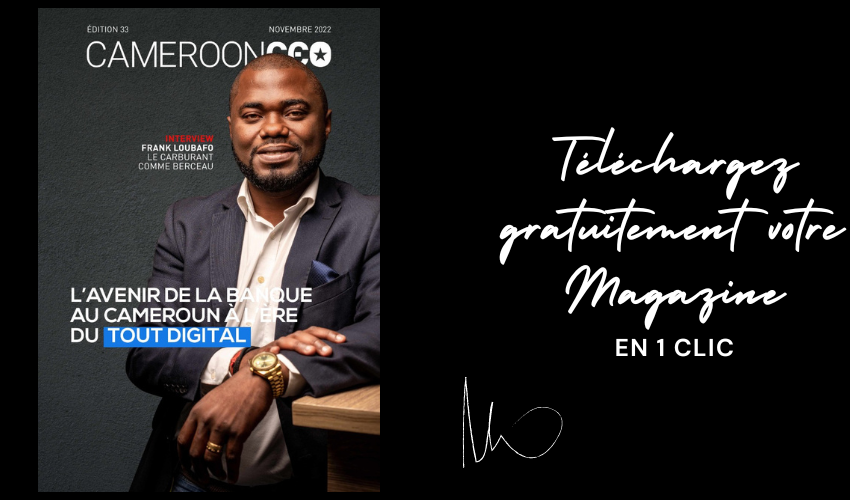 Throughout his over 3 years of Service at Crédit Agricole, he moved from HR Assistant, to Deputy HR Director in 2005 through 2007. In 2007, he joined Diageo as HR Business Partner – Solutions Functions and reward Manager. From 2007 to 2008, he worked as HR Solutions Manager.
In 2008, he made a major move into the mining field where he started off as HR and Reward coordinator for Geovic Mining Corp. From 2009 to 2013, he was the Head of HR and Facilities department.
In 2013, he joined the Diageo team. A 5 year plus journey that added up to his expertise. From 2013 to 2014, he was the HR Business Partner sales and Marketing ( Guinness Cameroon S.A). From 2014 to 2015, he worked as HR Business Partner – Supply( Guinness Cameroon S.A) with 271 employees to manage. In 2015, he was raised to HR Business Partner – Sales, Commercial and route to consumer ( Guinness Ghana Breweries Limited). From 2016 to 2017, HR Business Partner for Supply function and Head of Facilities for the Cameroon branch.
From 2017 to 2018, he alternated as HR Manager Partner Markets (West and Central Africa); HRBP Supply and head of Facilities in Cameroon, To Acting HR Director Guinness Cameroon; HR Manager Partner markets (West and Central Africa), To Head of Talent and Organisational effectiveness.
His versatility speaks highly of his person. He is a Master's degree holder in Human Resources Management and Corporate relations from the Catholic University of Central Africa – Yaoundé. Throughout his career he's effectively served his home country with far reaching impacts on other African Nations. A proof of his intentional decision to participate in Africa's Rising. He possesses high leadership skills. From 2008 to 2010, he volunteered as Vice President for Cameroon Human Resources Managers Association. Davy-Pacôme NZEKWA's Colleagues attest to his professionalism with deep knowledge and understanding of HR related issues.

AYUK Anticilia Ma-Eyong