Nos CEO
The Great Works of André PITZIANTI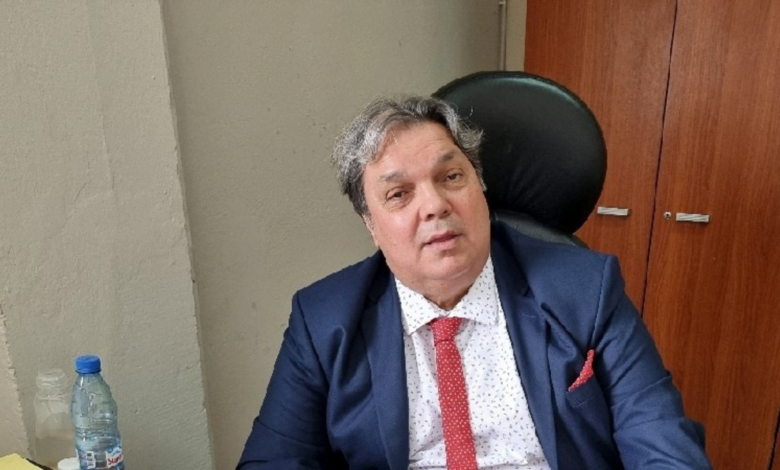 Haven spent over 30years in handling Multimodal Transport and Oil Logistics, Port Handling, Transit, and Management of Profit Centers to international standards, he has demonstrated that his excellence in Business affairs is rooted in his unwavering expertise and vivid understanding of the African Business Landscape . Talking of a Man with a wealth of Wisdom, who has tailored his skills, to be accorded such magnitude of trust, speaks volume of the person of André PITZIANTI. His prominence in the field and mastery is enough to submerge any rising doubts. He is a buoyant Administrator with professional expertise in Management of multi-ethnic teams with the secrets of management and Entrepreneurship. His durability has obviously given him an insight to the Cameroonian trends, People and their expectation. For which high value is what he offers. Over the years he has handled strategic positions for different national and international groups, A proof of his leadership skills. Higly skilled with the ability to effectively communicate in over 4 Languages. He is the current Managing Director of LIONSALU –ALLIAVERRE Group, a global company that operates in the design, engineering, manufacture and installation of architectural facades. His outstanding works has earned him awards and recognition for his Hardwork, Diligence and Efficiency. He is one to look u to for Inspiration.
Super promo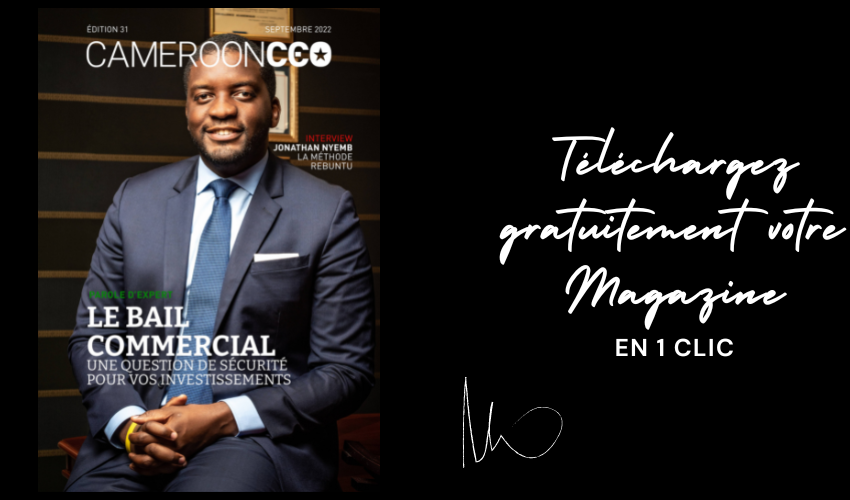 He is one who has always set his priorities right. For 12 years he served at Charbonnages de France, a Mining Company, as Engineer for House Service and Transport Department. From 2000 to 2004, he worked as Operations & Base Manager for CHAD CAMEROON LOGISTICS (GEODIS Group). Throughout this role, he was Responsible for the organization of handling and lifting operations between the Port of Douala, the P2 Douala yard and yard P4 Ngaoundere to Komé (Doba Basin) in Chad, in compliance with international QHSE standards for the ExxonMobil customer under Cotco in Cameroon and Totco in Chad. By the end of 2003, he was awarded employee of the Month.
From 2004 to 2009, André PITZIANTI served as General and Operations Director for GIM GAZ. He ensured its operation in the 10 regions of Cameroon as well as in Gabon, Congo, Chad, CAR, and Equatorial Guinea sub-region. Barely after 11 months of activities, GIM GAZ became Nmber 1 in oxygen sales ahead of Camoa Air Liquide with a 99.9% pure product and Number 2 in medical oxygen and acetylene sales.
In the year 2009,he was appointed Director, Business Strategies and programming for Nickcery Group International Services Plc. From 2015 to 2017 he resumed activities as General and Operations Director for SOBELTRA Cameroun. From 2017 to 2018, he worked for SOPACAM as General and Operations Director. From 2018 to 2022,he was the Co-manager, Chief Operating Officer and advisor to the Chief Executive Officer, A Post he effectively handled before joining LIONSALU Goup.
He is a Masters degree holder in International affairs from the European Business School – Paris in the year 1985. In 1981, He obtined a diploma in International Trade and Multimodal International Transport.                               
AYUK Anticilia Ma-Eyong