Nos CEO
Handsome Brain Nkwenti, CEO of Prudential Beneficial Insurance Cameroun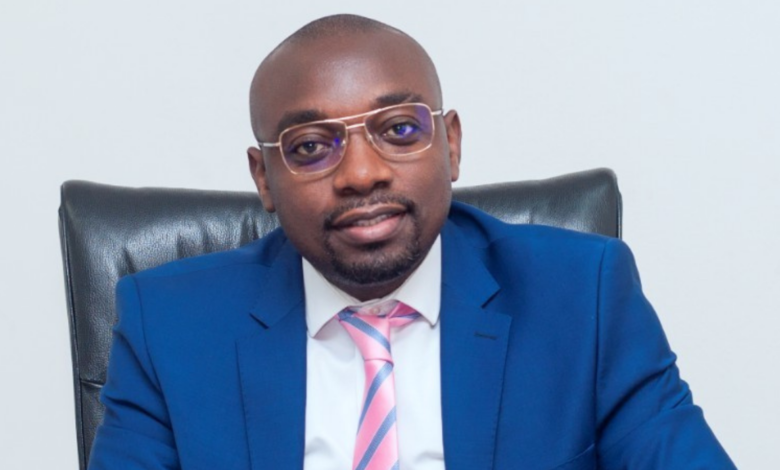 Not born with a Golden Spoon, but was aware he had to make one for himself. He had from the onset understood that changing the narratives of his family required a "Prison break", reason why he had to war to become. Besides he has always been passionate about letting young Cameroonians understand the indispensability of financial professionals in effectively managing Cameroon's resources for the betterment of the economy. Handsome Brain Nkwenti, FCCA, CFE, CISA, CEO of Prudential Beneficial Insurance Cameroun has in time past added his voice to preach the need for mastery, efficiency and diligence. No wonder he has been able to add value, by so doing effecting change. He is a man who has carefully treaded, following his own advice. At age 27, as a chartered accountant, he worked for Deloitte, one of the world's leading auditing firms. Throughout his over 17years of active service in Auditing, project supervision and Finance management, he has exhibited high level of expertise and sincerity, a very much requirement in the professional world. Certainly his choices seems to have paid off. He became the youngest Cameroonian certified accountant with an Acca degree.
Super promo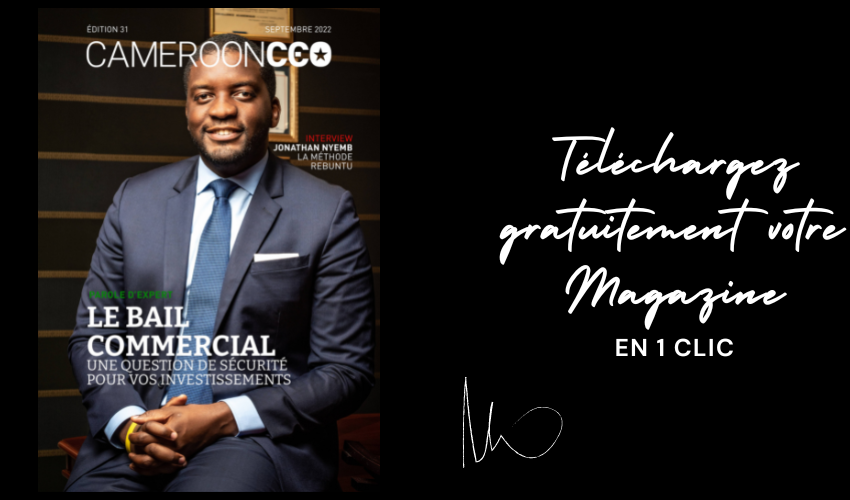 He's been working tremendously to see everything in place. In a bid to join the fight against Covid 19, In March 2022 under his tutelage, Prudence Foundation made a donation of CFA 41million. During an Interview at The Post over 15years ago, he reiterated that Cameroon Financiers have a major role in the stabilisation of the economy which only comes through knowledge acquisition.
His Exceptionality made recruiters want to keep him even before graduation. In the year 2000, he was the Premium collection and budget Supervisor for Beneficial Life Insurance. From 2002 to 2005 he worked as a Lecturer, Finance and Administrative Manager for Finance and Accounting Training Center. In 2005, at the age of 27 as a Chartered Accountant, It was then that he accepted the role of Audit Senior at Deloitte West and Central Africa. By 2008, he was made Audit Manager for Virgin Islands, a position he handled for 4years. From 2012 to 2019, he served as Group CFO for Beneficial Insurance Group for Central and West Africa, resident in Cameroon with sole responsibility of attracting more investors and expanding into other markets. From 2019 to 2021, the responsibility of COO fell on his shoulders. By June 2021, he took up the position of CEO.
Through thick and thin, From having to deal with choosing a desired course to footing the bills, He successfully obtained an international accounting diploma in 2005 at 27, thus emerging the youngest Cameroonian certified accountant with an Acca degree. He equally obtained a B. SC in Accounting at the University of Buea. An Ex student of CCAST Bambili. He is the definition of a Man who Came, Saw and conquered.
AYUK Anticilia