Nos CEO
Louis Handou, A Man of Experience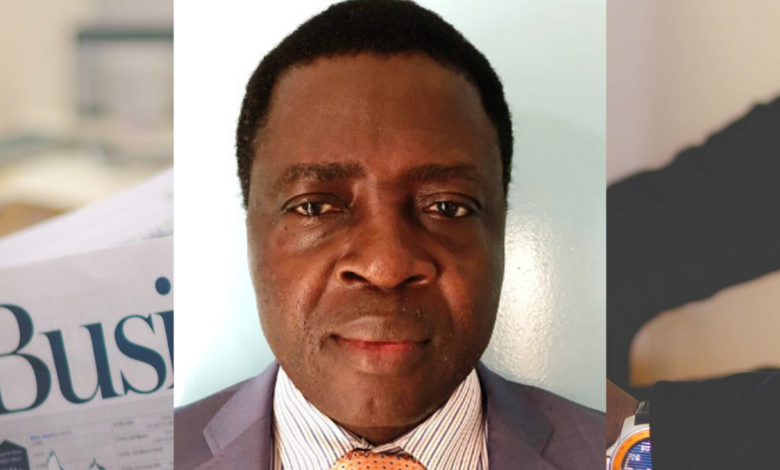 Success for sure doesn't come on a platter of gold for those who want. Rather it's for those who battle. Driven by passion to give a face lift to the Banking Sector in Africa, Louis Handou, CEO of Alliance group, and former vice president at Afriland First Bank is a name which cannot be left out. He is a Specialist in the design and management of digital solutions for banks, micro finance and cell phone operators, and has succeeded to leave his footprints visible enough for all to see.
Super promo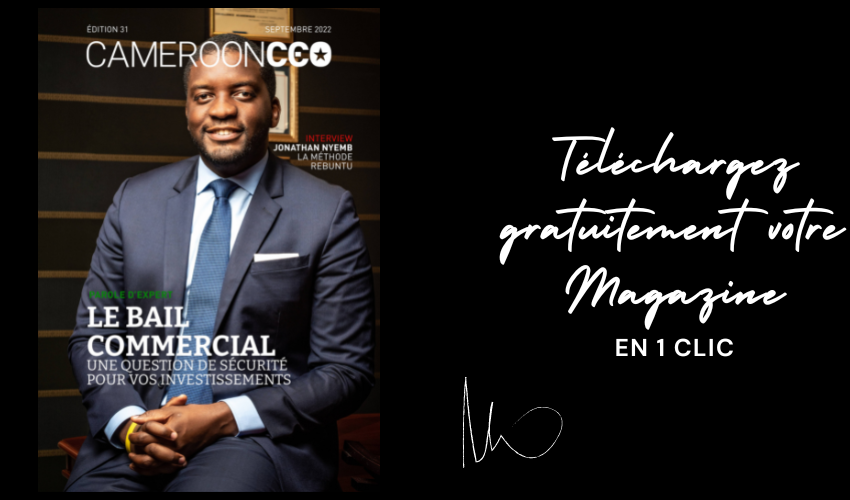 His 22 years of service at Afriland Bank has seen him serve as Accounting Manager, Central bank commercial manager, Deputy General Manager, Managing Director, DRC Kinshasa, before emerging as Vice President in Charge of Auditing. He has efficiently served in top management of banks, insurances and industrial companies, with a reputation that cannot be contested, and a record which is contrary to the many out there who have given the profession a bad name.
His Love for Concept and management of mobile banking and financial inclusion platform, while providing multiple solutions to daily collection and account creation resulted to the creation of Alians Group in 2017.
Adding up to his international proficiency, from 2003 to 2007, he served as Director and Chairman of the Audit Committee in Ivory Coast. His over 30 years of experience in the Banking sector, is a great pointer to youths who have similar interest that, Hardwork and resilience is the magic to the ladder of Success.
Louis Handou has obviously been faced with challenges enough to weigh him down, but he chose to rise above detractors. It is indisputable that he has braced all odds to get to where he is today. A reminder that the road to success is a rocky one, but having the will power and a clear vision backed by the intent of solving a problem makes one outstanding.
A. A