Nos CEO
Oliver Fomunung, The Excellence of An Intentional Entrepreneur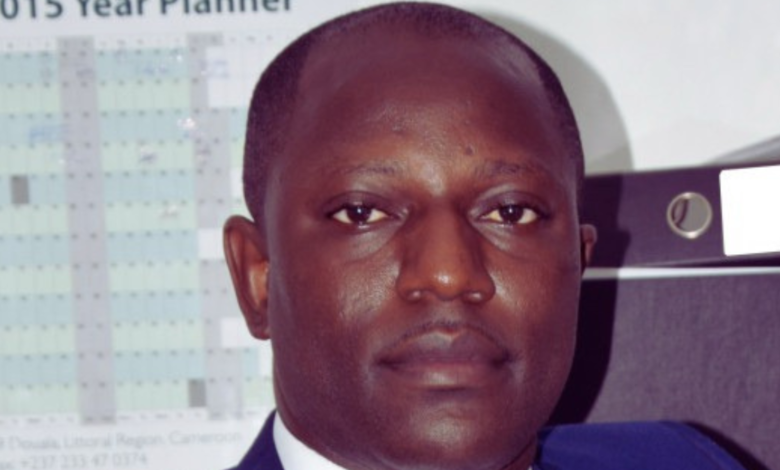 An Entrepreneur who is footing a course to tackle transactional mishaps. With over 15 years of expertise, he has actively taken the frontline to curb fraudulent activities and scamming systems that stain the image of Cameroon in the face of foreign investors. By so doing, creating a solution beneficial to all credible businesses. Oliver Fomunung is the Brains behind smespro, an online business identity verification and authentication platform for Cameroon businesses. He is an Entrepreneur who has mastered the in and outs of business dealings, knowledgeable enough to pick out imposters. Fine tuning his objectives to serve, is a course he's not ready to give up. The decision to change the narratives is obviously born from a place of passion, determination, Hardwork, resilience and objectivity. He is equally the Founder and CEO of SMECreditPro with specialty in SME Credit, SME lending, SME scoring, SME rating, SME loans, and other transactions.
Super promo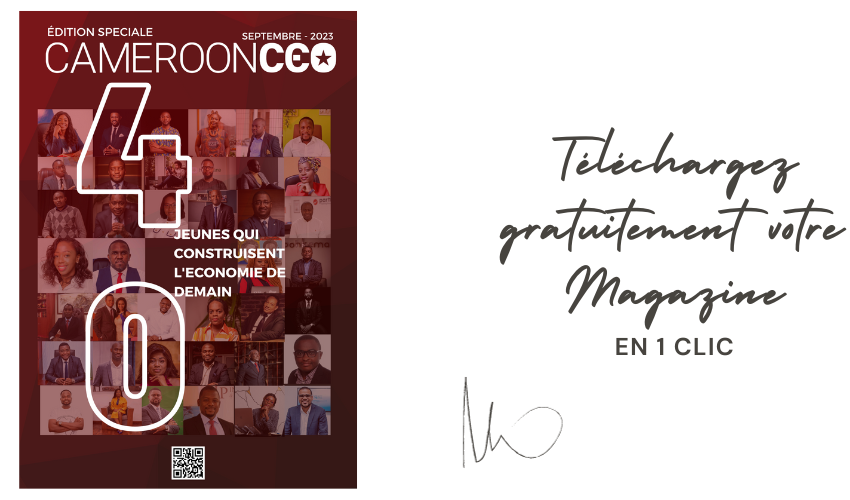 Endowed with skill and wisdom he is one who's changing the narratives, with spotlight on SME who are at the mercy of men of the underworld. In the year 2010, he founded Samason Global Sarl, which he took charge till 2017. From 2014 to 2015, he worked as Project manager for Samason Credit Bureau Cameroon, the first credit information bureau in Cameroon and CEMAC. The amazing thing about this project is it's failure after 12 months of Intense Hardwork and sacrifice. It was a stepping stone that guided his decisions and Actions. The expertise and contacts he's created so far is all thanks to the first attempt that didn't go well.
His Proficiency is highly valued. From 2004 to 2006, he worked as Finance Management trainee for MBN Bau AG, Osnabrück Area, Germany. He was responsible for carrying out in-depth financial and non financial research on particular companies to monitor their credit risk. From 2006 to 2009, he worked as Credit Risk Analyst for HSBC Birmingham, United Kingdom.
Oliver Fomunung holds a Bachelor's degree in Accounting and Finance from the University of Buea. A Masters of Arts in International Business and Management from the University of Applied Sciences Osnabrueck. He is equally a certified mortgage Adviser, Financial Planner, courtesy of Chartered Insurance Institute. He has also completed Business & Entrepreneurship studies from Harvard Business School Online.
AYUK Anticilia Ma-Eyong