Nos CEO
Protus TACHE, Managing Director Heineken Brewery, Ivory Coast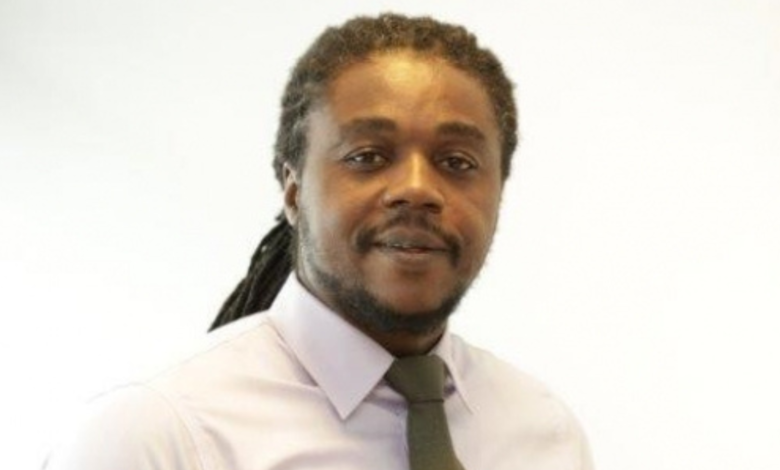 An acknowledgment to a Man who is Diligent and intentional, holding the hands of others to see a developed Community. Protus TACHE (B.Sc, MBA) as described by team members is business oriented, gifted in leadership, a strategic Visionary, approachable and reliable. He is a Professional with 20years in cross cultural and geographical, Sales, Marketing, Human Resources and General Management. He has gained expertise working as consultant for SMEs, international development organisations and multinational companies across Africa, Middle East and Eastern Europe. His efficiency and availability has gotten him managerial roles in Heineken Brewery. Praised for his excellence and Capacity, he is one who seems to have passed every stage, deserving of more. He Is currently occupying the position of Managing Director of Heineken Brewery, Brasivoire, Ivory Coast.
Super promo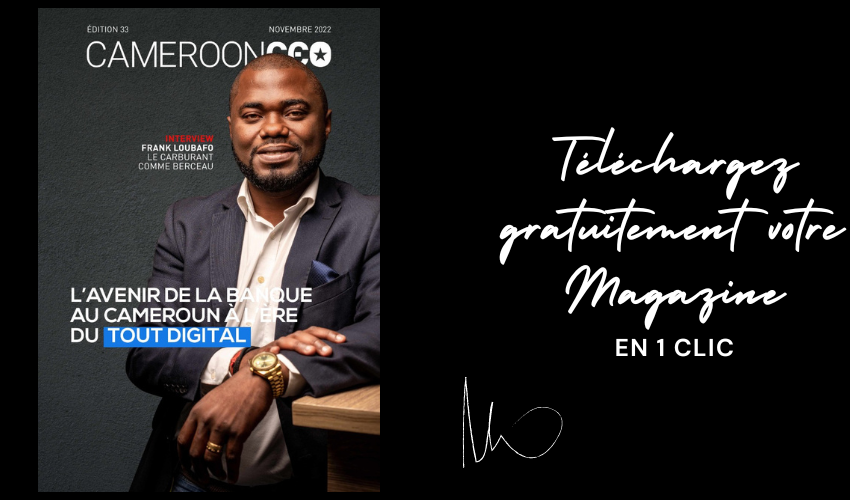 His appointment comes after serving at the Regional Head Quarters, The Netherlands, for Four years. Through those 4 years, he served in the capacity of Business Transformation Manager – Africa, Middle East & Eastern Europe. He was in charge of Revenue & Growth, Cost & Value, Sustainability and Responsibility. It is evident to all that he's one who has earned the trust to be accorded with such a duty to fully represent and decide on the future of the Company.
Ambitious to get to the top, In the year 2001 he served as Head of Department – Services to Enterprises, STRATEGIES! From 2004 to 2006 he worked at Diageo (Guinness Cameroon) as Brand Manager & Acting Marketing Manager. From 2006 to 2007, he worked for BAT as Talents and Organisational Development Manager – CEMAC. In 2007 he served as Recruitment, training & development Manager for NESTLE Cameroun. From 2008 to 2013, he was promoted to Regional Human Resources Manager – GD, Nestle West & Central Africa Ltd.
From 2013 to 2014, he worked as Business Development Manager, NESTLE NACO Benin. From 2014 to 2015, he served as Human Resources Manager – NESCAFÉ Factory, Nestle Ivory Coast. From 2016 to 2018, he was moved to the position of Human Resources Director for The Heineken Company (BRASSIVOIRE). From 2018 to 2020, he worked as Human Resources Manager – Africa, Middle East, and Eastern Europe.
In 2001, he obtained a Bachelor's degree in Management. In 2011, he bagged an MBA, Entrepreneurial Studies from the University of Ghana Business School. He has also received certifications in Leadership, life coaching, Massage Therapy, Social Entrepreneurship.
AYUK Anticilia Ma-Eyong