Diaspora
Sarbé Sabine Adipauldi, when Passion Prevails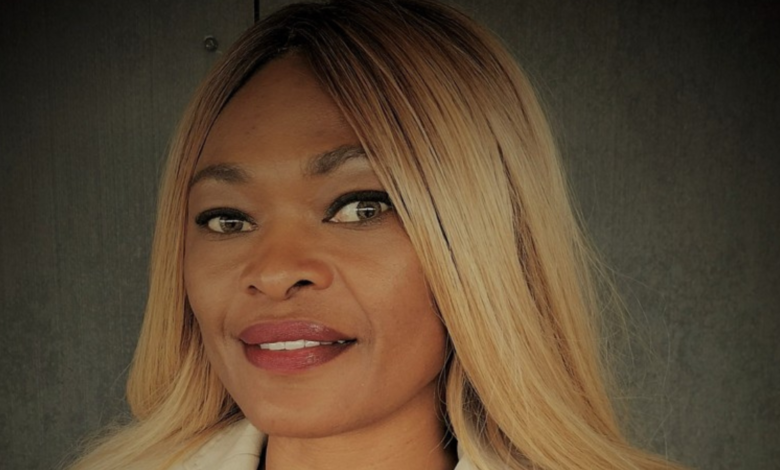 What started off as a childhood dream, has today placed her amongst achievers. Young, Ambitious and audacious, She has successfully built a name for herself in the Sector of Hotel and Catering in France. What is celebrated today as a dream come true stemmed as passion she fanned right from the age of 7. Her personal experience during vacations in Ngaoundere and Garoua nursed her younger self to venture into it. Dedicated to the course, her priority has always revolved around ensuring Customer Satisfaction by providing exquisite fun and memorable experience. With over 15 years in the hotel, tourism and restaurant industry, she has exhibited excellence fuelled by the love she has for the trade. The French-Cameroonian through diligence has paid her dues to top management. She merits every Accolade. Her brilliance, resilience and Hardworking nature singles her out as a Vibrant Woman who truly understands her assignment. Her works has illuminated her path, thus bringing her to the spotlight of Women who are thriving. She is an inspiration that dreams do come true with focus as a compass. She is the General Manager of thecamp Hotel&Lodges, Aix en Provence.
Super promo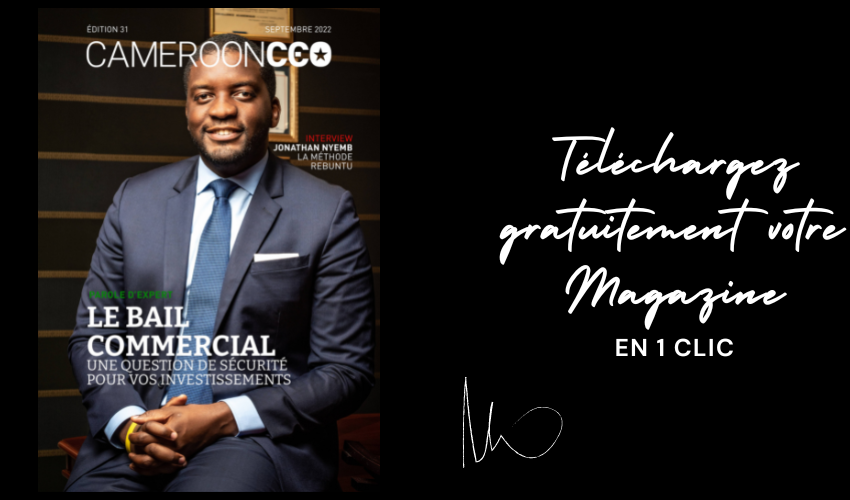 From 1999 to 2001, she worked as Head Waiter for ACCOR NOVOTEL 4*. In 2001 she worked as Executive secretary and project manager for AccorHotels. For Over 7years she worked at Ibis Accor. She started off as Assistant in charge of catering from 2002 to 2005. From 2005 to 2009, she was the Seminar and banquet sales representative. From 2009 to 2010, she served as Manager and sales coordinator of the catering and events department at Ibis 3* Accor. In 2010 she was raised to the position of Permanent Managing Director, a role she effectively serve for over 7 years. From 2018 to 2019, she worked as Director of the CEA and ITER site in Cadarache 4* – Elior France. From 2019 to 2020, she emerged as the MD of Suite Home Hôtels et Résidences 4*, Aix-en-Provence.
She's been able to fulfil her childhood dream by pursuing her career in Hotels Management. Educating herself in the field has given her more stamina. In 1995, she enrolled at Glion Institute of Higher Education – Hôtel Management School of Glion Switzerland. Courtesy of HEC Paris, She received a level 5 certificate of specialization, business strategy and development in progress. She's a shining light for self-discovery.
AYUK Anticilia Ma-Eyong