Nos CEO
Fotabe Elmine, The Star Girl Raising Entrepreneurs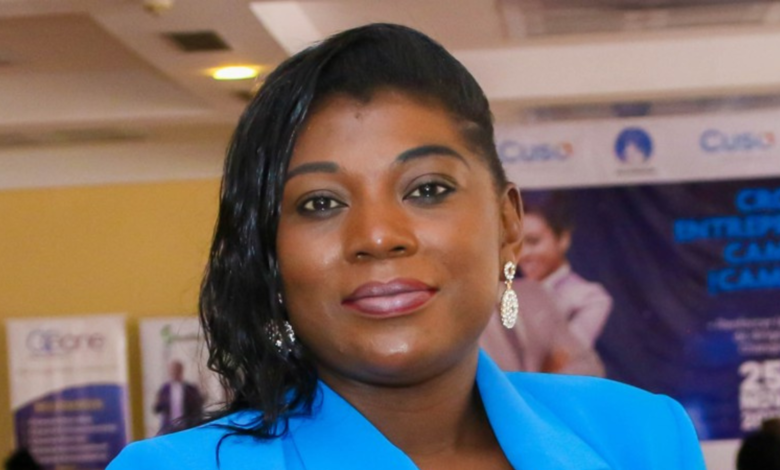 There is an African Proverb which states that Educating a Woman, is Educating a Nation. Women will always proof their efficiency especially in a field they have fully mastered. Plus with them at the Top, no one is left behind. Fotabe Elmine is a phenomenal woman, a Visionary who has never accepted defeat. Passionate about youth Entrepreneurship, she has made herself a pillar at the disposal of many to lean on, as they strive for independence and excellence. She is a Human Resource and Marketing Personnel who understands the nitty gritty of business in Africa. She is the Founder and Chair of Fotabe University in Cameroon. Under her tutelage , she is on a mission to transform African Businesses by raising a new generation of African Intrapreneurs and entrepreneurs with the mindset of service, innovation, partnership, and inclusion. She is also the Founder and CEO of Makeit, an initiative that prioritises the Education of Children resident in rural areas. She shoulders many responsibilities, a proof of a strong audacious woman. She was awarded the American Chamber of Commerce in Cameroon Courage award for her contributions in leadership and empowering women. She also received the #G2G Courageous Women Prize for being a superstar community hope-giver, and for her excellent humanitarian developmental services.
Super promo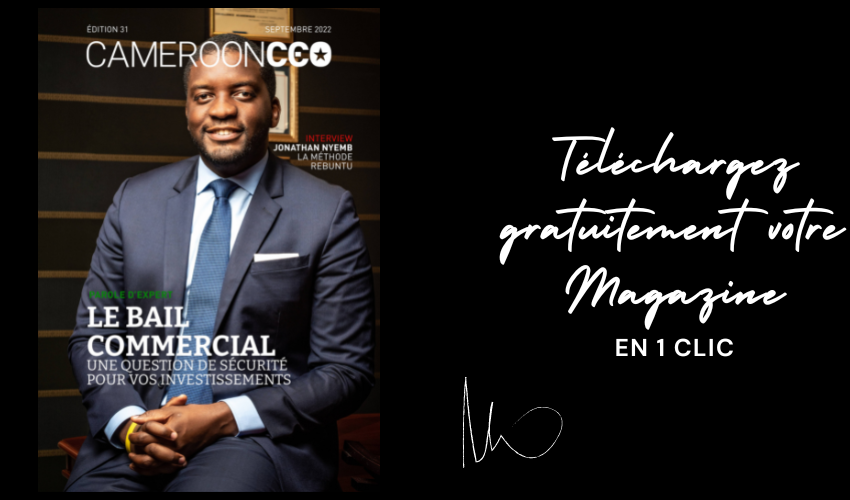 She is the Cameroon Country Representative of Rome Business School, where she teaches MBA courses in Marketing, Human Resources and Business.
She works tirelessly to see the flag of Entrepreneurship raised high by instilling the much needed confidence in Startuppers. In 2008, She founded Job Shop Cameroon, which was the first job placement Agency in Buea . In 2010, it later became a partnership under a new name -Job Shop and Financial Solutions (JSF) Group, which provided corporate trainings. For over 12 years, she's being serving as Corporate Trainer. From 2011 to 2013, she worked as Human Resources Assistant Lecturer for the University Institute of the Diocese of Buea. From 2011 to 2015, she Co-founded JSF PolyTechnic.
She is a Woman of Vigour. She is presently working as a Human Resource Consultant for JSF GROUP with over 14years of expertise. Fotabe Elmine is the Corporate trainer for FINASDDEE Credit Line Cameroon S.A. She is the Founding President of Association for the promotion of decent work For Woman and girls. She is the Founder and CEO of African Arts Academy, a Social Enterprise created by FUNIC to valorise African Culture
In 2008, she obtained a Master's degree in Human Resources Management from Midiform Business School, Rome. In 2016, she bagged a Master's in Marketing and Communications from the Rome Business School. In 2022, she earned a Doctorate degree in Business Administration, Strategic Management from EMAS Business School. In 2015 she received a certificate in Psychology and mental health from the University of Liverpool.
AYUK Anticilia Ma-Eyong