Nos CEO
Leila Kigha, The Branding Strategist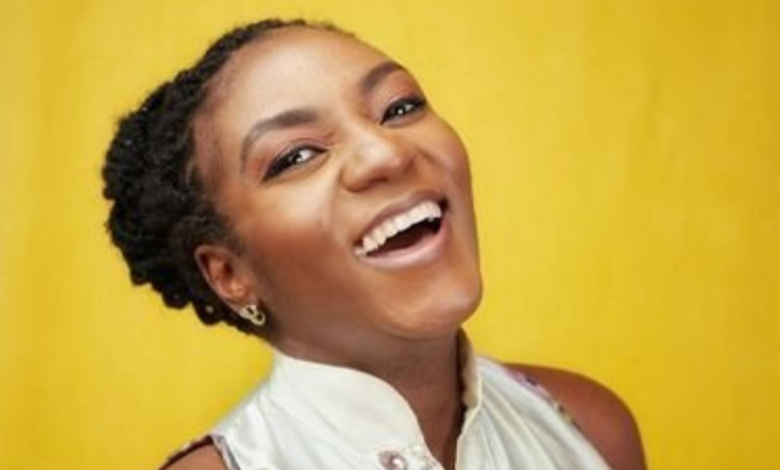 Leila Kigha is a strong willed Business Woman with a mandate to help purpose driven Entrepreneurs and professionals grow their businesses. She has as goal to assist Companies and individuals create legacy brands using the best branding approach. She is an expert at personal branding, with unique skills in content creation. Many of her clients have testified of her authenticity, integrity, go getter attitude and passion for the work. She has branded herself as a solution to brand related issues. She is also passionate about seeing women empowered with skills that they can earn from. She is the Co-Founder of Breakfast with Sistas, an initiative to empower women with the right opportunities and networks. She is also the Owner of House of KARA, An African inspired made brand specialised in the designing of Shoes and accessories. She is using her platform as a means of empowering more women from the local communities. What better way of showing solidarity for the womenfolk than this. Obviously we rise by lifting others.She is a Media professional who has mastered the rubrics of effective Communication. Clarity is what she delivers.
Super promo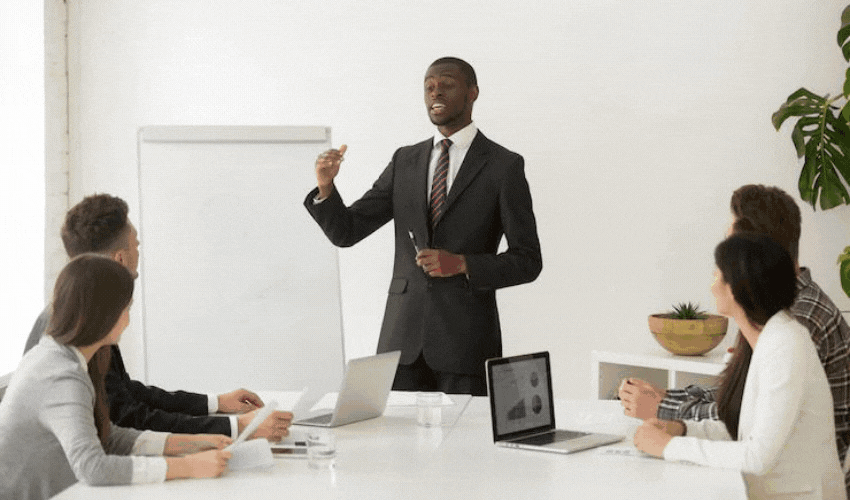 From 2004 to 2006, she worked as Public Relations Officer for NBI. From 2007 to 2010, she worked as Editor/Journalist for LTM/RTM Group. From 2013 to 2016, she served as Media and PR Consultant for CANEM Consulting. She is a Blogger, wherein she coaches and inspires with main purpose of helping in self discovery. Since 2015, she's served as Personal brand builder and communication strategist for KARA Communications.
In 2002, she obtained a Bachelor's degree in Journalism and Mass Communication from the University of Buea. In 2015, she enrolled at the University of Pennsylvania where she studied Marketing. She was certified as a Personal Branding Facilitator by The Personal Brand Company in 2015. From 2015 to 2016, she studied Brand Management: Aligning Business and Brand behaviour at the University of London. In 2018 she was certified an Expert in Business Coaching by ExpertRating Global Certifications. For over 17 years, she has been volunteering as a Writer for the United Nations Volunteer.
AYUK Anticilia Ma-Eyong