Nos CEO
Henri Michel SELLE, The Efficacy of a True Leader
Results driven people always make their way through every storm that Suffices. He has proven to be one. The strength and influence of a man, well oriented with managerial responsibilities. His efficiency is highly reflected in the manner at which he carries out his work. Henri Michel SELLE, CSCP, is an example of the people's leader. A leader who is not only conscious of getting results, but also about carrying the team along. Highly respected by peers and subjects, he never disappoints even in the face of challenges. It Seems as though he always has a backup solution for every problem. Backed by a strong educational background, his mastery and resilience in operations is a clear indication of an administrator who has understood the assignment. Many who have encountered him, attest to his warmth, wisdom and utmost professionalism. He is a representation of Hardwork. He is the Managing Director of Brasaf.
Super promo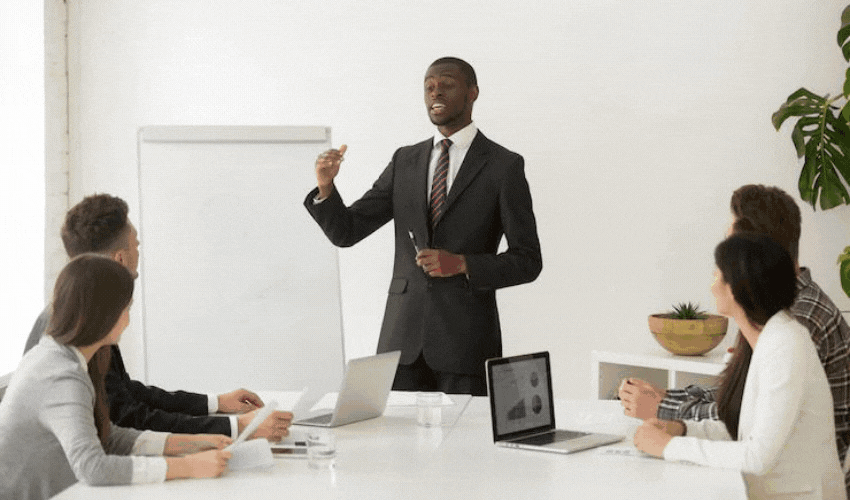 Through out his over 20 years of experience, he has maintained poise. Working at Barry Caulebaut Group, from 2002 to 2006, he has moved from Factory Mechanical engineer to Continuous improvement, Capex and SHE Manager, to Engineering, Site services and SHE Manager in 2006.
From 2007 to 2010, he worked as an Engineering and Site Services Manager for Diageo. From 2010 to 2021, he worked for Chococam Tiger Brands as Operations Director. Over the period of 11 years, he was in charge of Production management, product development, technical contract management.
After completing studies from Collège Lieberman de Douala, he enrolled at Ecole Nationale Supérieure Polytechnique de Yaoundé. In 2001, he obtained a Diploma in Mechanical Engineering. As a proof of his leadership skills, he served as Vice President of The Student Association. In pursuit of more knowledge, he studied Business Administration at Edinburgh Business School, Heriot-Watt University. He is also a certified Supply Chain professional by APICS Northern Colorado. With him no one gets left behind.
AYUK Anticilia Ma-Eyong