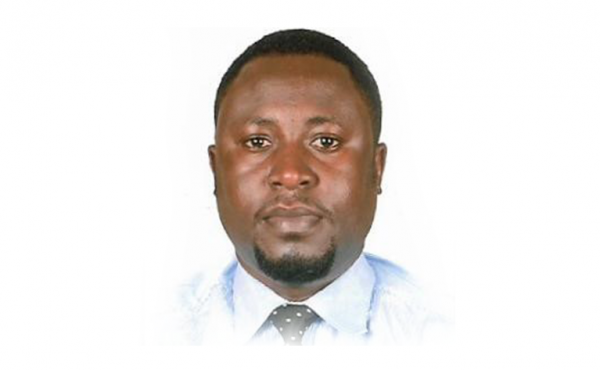 Outstanding in nature, he is one who has understood the relationship between Hardwork and Excellence. When Counting Experienced Social Workers and Innovative Entrepreneurs with a demonstrated history of working in Agriculture, Tourism, Telecommunications, Health, Engineering, Microfinance and NGO Industries, the name Etienne Ayuk surfaces as one who is very versatile. Throughout his over 16years of handling Administrative, Consultancy and Financial roles, he has exhibited nothing short of Satisfactory results fanned by his knowledge in moral leadership. As proof of his versatility, He is a Strong business development professional, Skilled in Sales Management, Internal Controls, Project Management, Business Development and Administration. As CEO of Foundation for Community Development Association Cameroon, he is Passionate about Supporting Agric-entrepreneurs to generate seed capitals for investments in Agri-businesses across Africa.
Super promo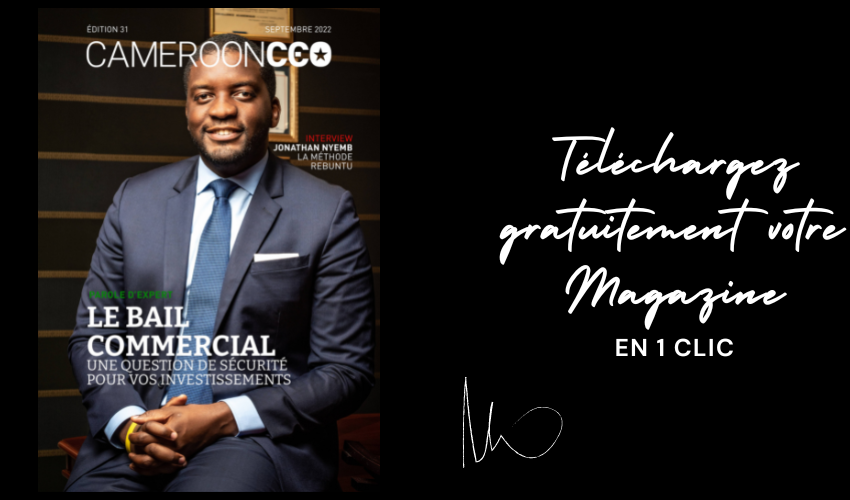 His great work at Georgetown Global Health LLC alongside his team has been a great step towards eradicating HIV/AIDS . As a Hardworking person, In 2017 he received a Certificate of Achievement for Fundraising, Grants management and Leadership Skills From Globalgving Foundation. In 2020, he was awarded Statement of accomplishment by Acumen Academy. In 2022, he was awarded the best Operations Staff.
Over the years he has gained expertise. In 2009, he served as Accountant for Global Travel Agency. From 2012 to 2014, he worked as Operations officer for Chartered Financial Assistance. In 2014 he was Program coordinator – School of Business and public policy at Saint Monica University. Still in 2014, he was a sales and marketing officer for Unique Plc. From 2015 to 2017, he was a Finance and Administrative Manager for Swecom plc.
As pushfull as he is, in the year 2018 he resumed as senior Consultant for Agropalms Ltd, a position he holds till date. In 2019, he joined Dallas International Ltd. He is currently the Chief Operating Officer. He is equally the Administrative Officer for Center for Global Health Practice and Impact, George Town university.
Concerning his Education, he is a Holder of an MBA in Business Administration and project management from Saint Monica University Higher Institute. He equally obtained a Master's degree in Administration and Management of Enterprises from the University of Yaoundé 2. In 2014 he served as a Microfinance and project management intern at Institute for Philanthropy and Humanitarian development in India. In 2021, he served as a Course Catalyst Volunteer for Acumen Academy. He is an Alumni of Saint Joseph's College.
                    AYUK Anticilia